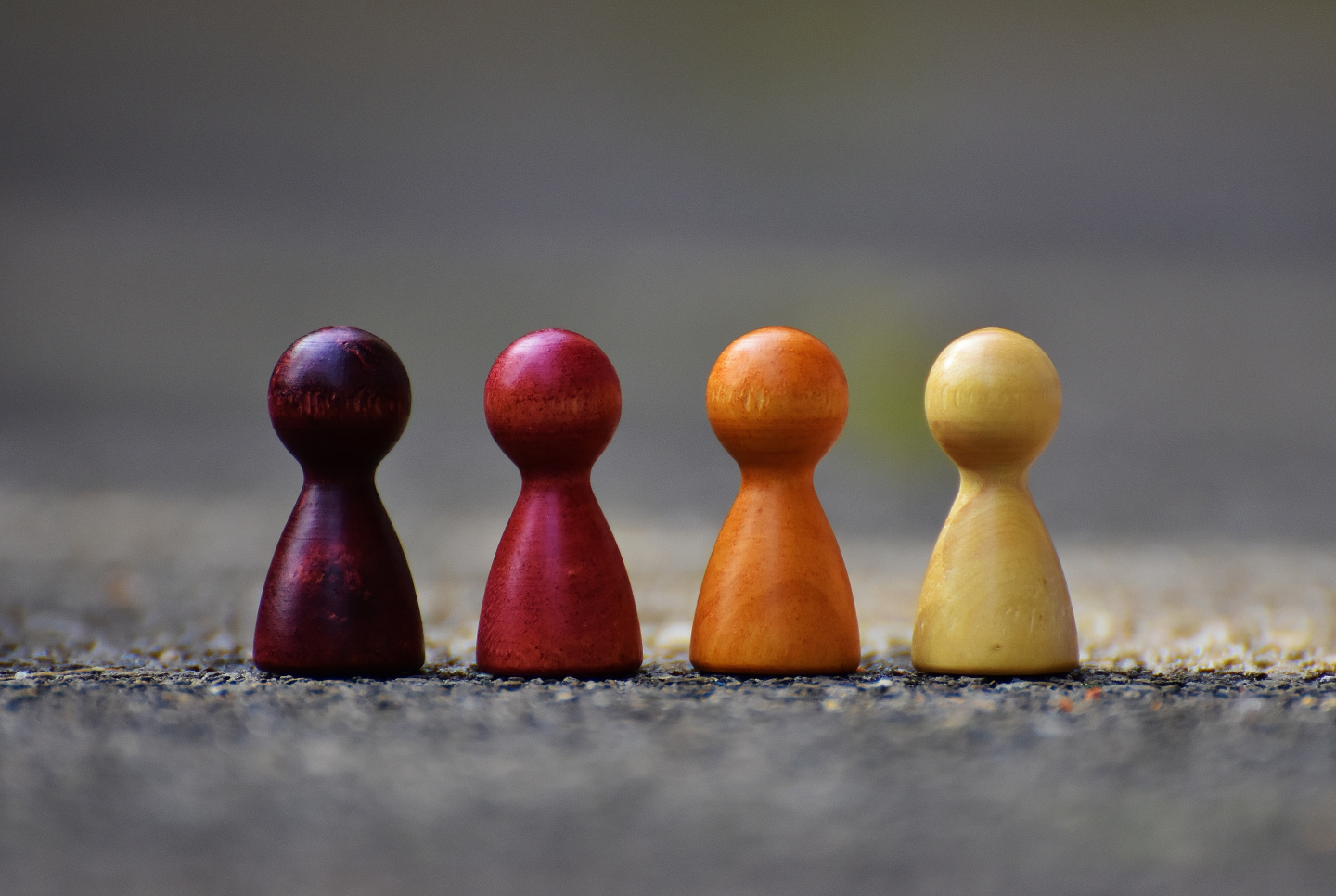 Frequently Asked Questions
Coaching is an interactive and iterative process designed to facilitate concrete changes in leadership, performance and results. The coach supports you in achieving your goals through powerful questioning that are intended to inspire new thinking, perceptions and behaviour.  The objectives are to improve your performance, create focus and clarity, support the achievement of your professional goals, and enhance the quality of their life.

The objective is to focus on your potential (unrealized ability, capacity or possibility) by leveraging your strengths, uncovering what is in your way, and targeting the areas you are most interested in addressing to help you reach your goals more effectively.

Yes, you can. Many clients change in powerful ways. They are likely to have ambitions, goals, concerns and challenges that are similar to yours. Coaching can be the catalyst to profoundly shift the trajectory of your life, enabling you to change the quality of your life and the direction of your career in ways you never dreamed of before.

What happens in a coaching session stays in the session.   Openness in coaching is paramount.  The coach fully understands the value of your trust and takes every precaution to safeguard it. The coach should provide you with a copy of the ethical code he or she abides by.  The ethical code I abide by is the European Mentoring and Coaching Council's Code of Ethics.  There is a link to it on the "Resources" page of this website. 

There is no rule.  The client decides what works best for them.  I find that meeting once every two or three weeks works well because it offers time for reflection and application of learning between sessions, while maintaining momentum.

In order to make coaching as convenient as possible for you, I offer several options. The coaching session can be conducted in person at either my office in the City of London (near St Paul's on the Central Line), at your office or via zoom.

The time frame can vary greatly depending on a wide range of factors: your goal(s), your commitment and openness to change, your capacity for introspection, your circumstances, how quickly and thoughtfully you complete homework assignments, and other unique factors.  Some clients opt for a limited number of sessions.  My experience is that a programme of 8 to 12 sessions works best.  If the client has only one goal in mind, fewer sessions may be required.  With other clients, I work long term, sometimes for over a year.

They are very different!

The differences between coaching and psychotherapy are:

Coaches focus on the future. Therapists focus on the past.

Coaches work on the basis that clients are healthy. Therapists utilize a framework based on pathology and illness.

Coaches work with the conscious mind. Therapists delve into the unconscious mind.

Coaching is typically time-limited and focused on specific outcomes. Therapists' work is open-ended with cure as the primary objective. 

Yet there are similarities between coaching and psychotherapy:

Both are concerned with making concrete changes in your emotional state and life.

Both work to understand the limiting assumptions caused by thoughts and emotions that you may or may not be aware of.

Both practices support your growth, self-awareness, authenticity, relationships and quality of life.

The main difference between counselling and coaching is that counselling can investigate the underlying causes of mental health problems. Coaches are not qualified to diagnose or treat any health-related problems.  Another difference is that a counsellor may give advice, whereas a coach does not.  The coach will prompt the client to find the answer within himself or herself.

The cost of business coaching will vary from coach to coach, but on average you can expect to pay somewhere between £500 and £1,000 per session. Some coaches charge less than £500 or more than £1,000, depending on a variety of factors. Often coaches will have packages where you can purchase a number of sessions upfront for a reduced price.  Many coaches do not charge for the chemistry session where coach and client get to know each other and find out how the coach can support the client.

I do not charge for the chemistry session and my standard hourly rate is £500.  I am willing to consider charging a lower hourly rate because pricing should not be an obstacle to coaching. I do not charge VAT.